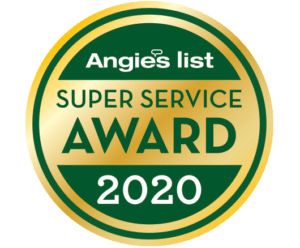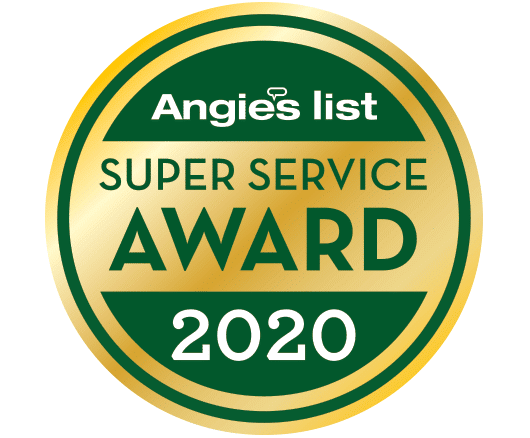 With over 100 Years of combined experience, A-1 Indiana Waterproofing has the knowledge and experience to get the job done right the first time; all work is done by highly trained technicians with many years of experience in waterproofing Indiana basements.
Combined, the technicians have over 100 years of experience, each with a minimum of 20 years. Each job is overseen by a foreman who is overseen by a production manager who is guided by the owner.
A-1 Indiana Waterproofing prides ourselves on the quality of our work and customer satisfaction. This includes leaving a clean work site.
Crawl Spaces & Basements Drained
Foundation Repaired or Replaced
Bowed Walls Straightened & Repaired
Wall Braces & Anchors
Concrete Piering
Walls Rebuilt or Replaced
Odor and Moisture Control
Mold and Mildew Control
A-1 Indiana Waterproofing, Inc., is capable of handling any foundation repair or basement waterproofing issue. We are qualified to handle jobs from the simplest to the most complex and hope to do business with you.