Chance Wall Anchors - Bowed Wall Repair
When it comes to cracked, bowed or buckling walls, many homeowners are surprised to learn that rebuilding the entire wall isn't necessary. The Chance Wall Anchor System, which has been evaluated by the International Code Council, can be used to secure and stabilize deteriorating walls. Our system restores the structural integrity of your basement walls, saving you time and money while giving you peace of mind. This is the most effective bowed wall repair available for severe conditions and circumstances.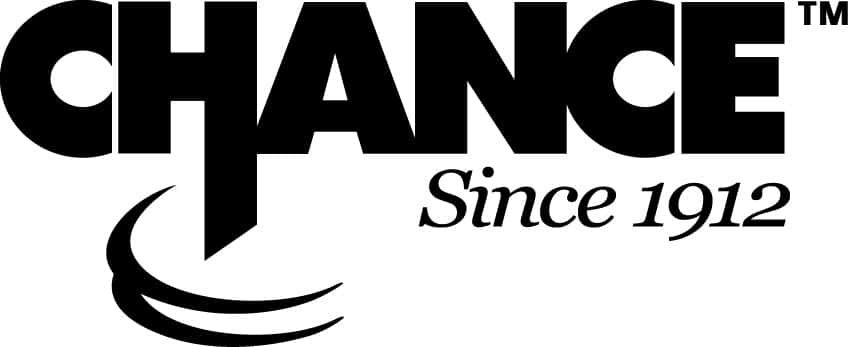 Benefits of Our Wall Anchors
The following are a few of the problems that our pier systems repair on your home:
Click to download Chance Wall Anchor brochure.