Wayne® Crawl Space Sump Pumps
A-1 Indiana Waterproofing proudly introduces the latest technology in crawl space sump pumps. We offer WAYNE® Sump Pumps for crawl space waterproofing solutions that will dispose of excessive amounts of water. If flooding is a common issue underneath your home, our sump pumps will produce the amount of draining needed to keep your crawl space dry. Using this in combination of our drain system, water will no longer be an issue or threat to your support structures. This also coincides with preventing mold infiltration and growth that can lead to other hazardous problems.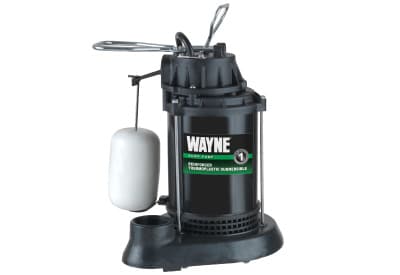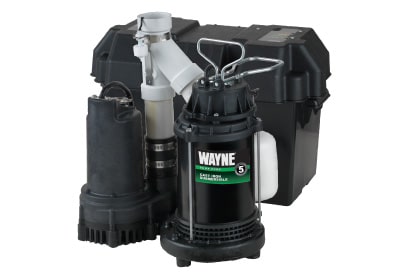 Benefits of Our Crawl Space Sump Pumps
The following are a few of the advantages to our crawl space sump pumps:
A sump pump can be installed to make sure that moisture isn't able to pool up underneath your home. This pump works the same way a basement one would. Once water in the pump-pit reaches a certain level, the water will be pushed out and away from the home to a safe distance away. There are also battery backup systems available which will be activated in case the primary pump malfunctions, or if the power happens to go out.